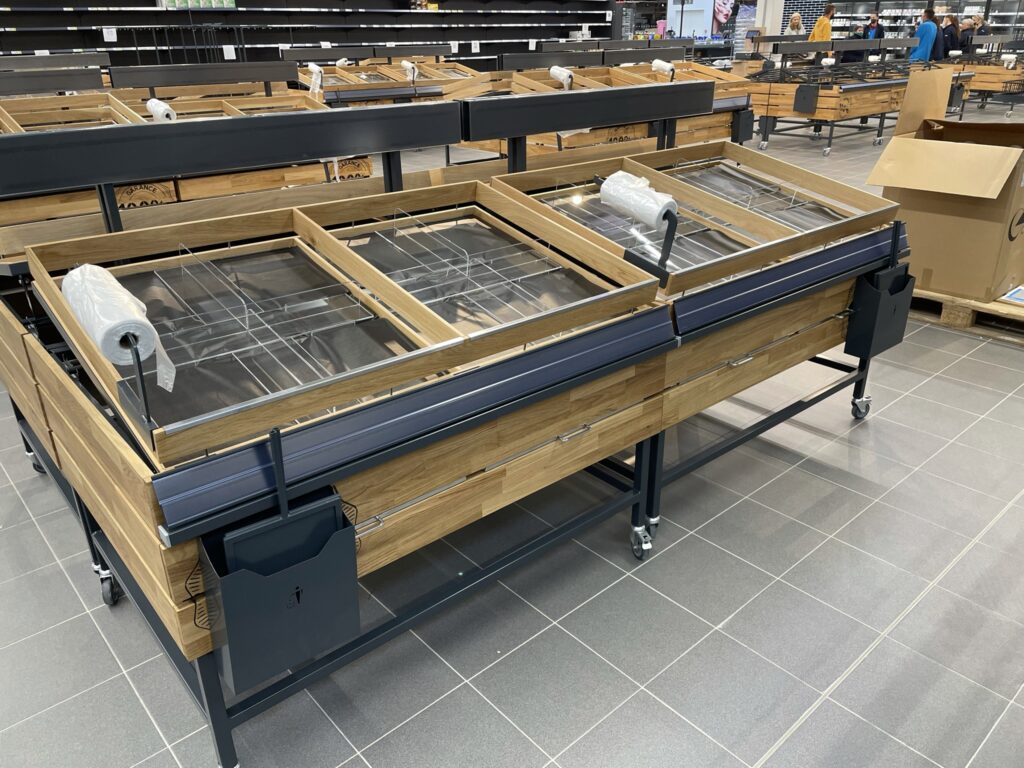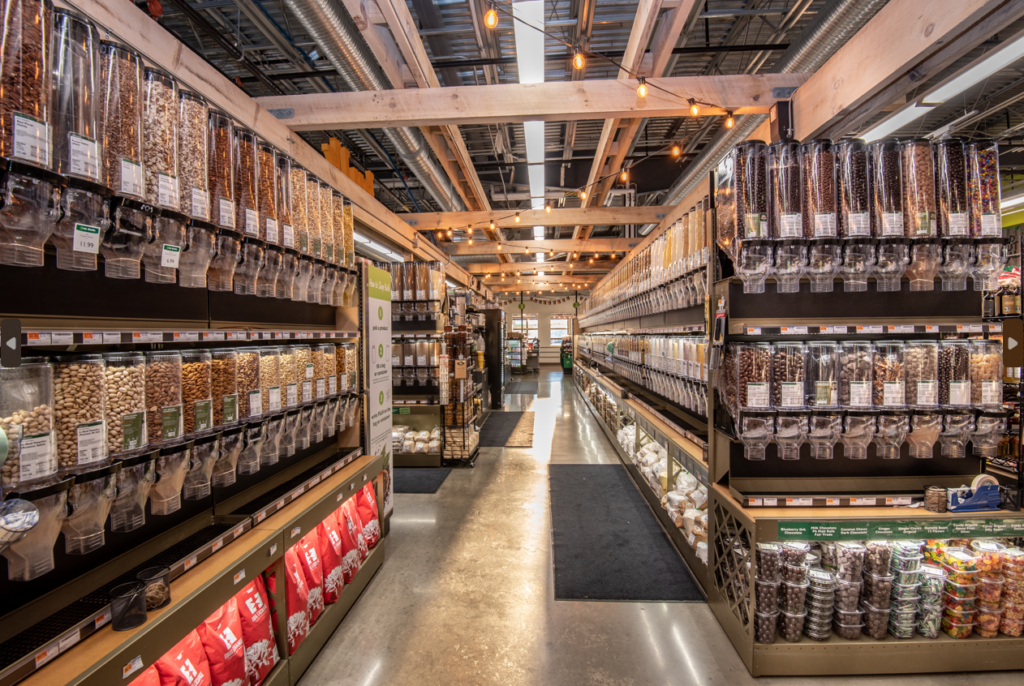 Trade Fixtures Europe Has Merged with Eden to Provide Better Customer Support
We would like to inform of an important change concerning our companies Trade Fixtures Europe and Eden. Both companies have a long history in the European market and until recently operated separately, although our target markets overlapped to some extent.
As of 2021, Trade Fixtures Europe is already using Eden's facilities in Adamov, Czech Republic, which includes warehousing, order processing, accounting, and other key services. Establishing this cooperation has allowed us to better focus on our customers and provide an even higher level of service.
Given our shared goals and values, we decided to go even further and join forces completely. We are proud to announce the merger of Trade Fixtures EU and Eden into one company. This enables Trade Fixtures EU to better meet the needs of customers in both Europe and England. We believe that this merger will allow us to offer broader support and higher quality products and services to our customers.
We look forward to new joint projects and the continuation of existing ones.