Our History
Trade Fixtures has had a focused-goal of helping people offer and shop for bulk food in the best and safest way possible since our start in Little Rock in 1982. We continue with that tradition 40-years later, by offering new, exciting products and technology. We have built strong partnerships through the years with customers across the industry and around the world. We continue to strive to find ways to share the important message of bulk foods and its integral part of sustainability for the environment and the planet.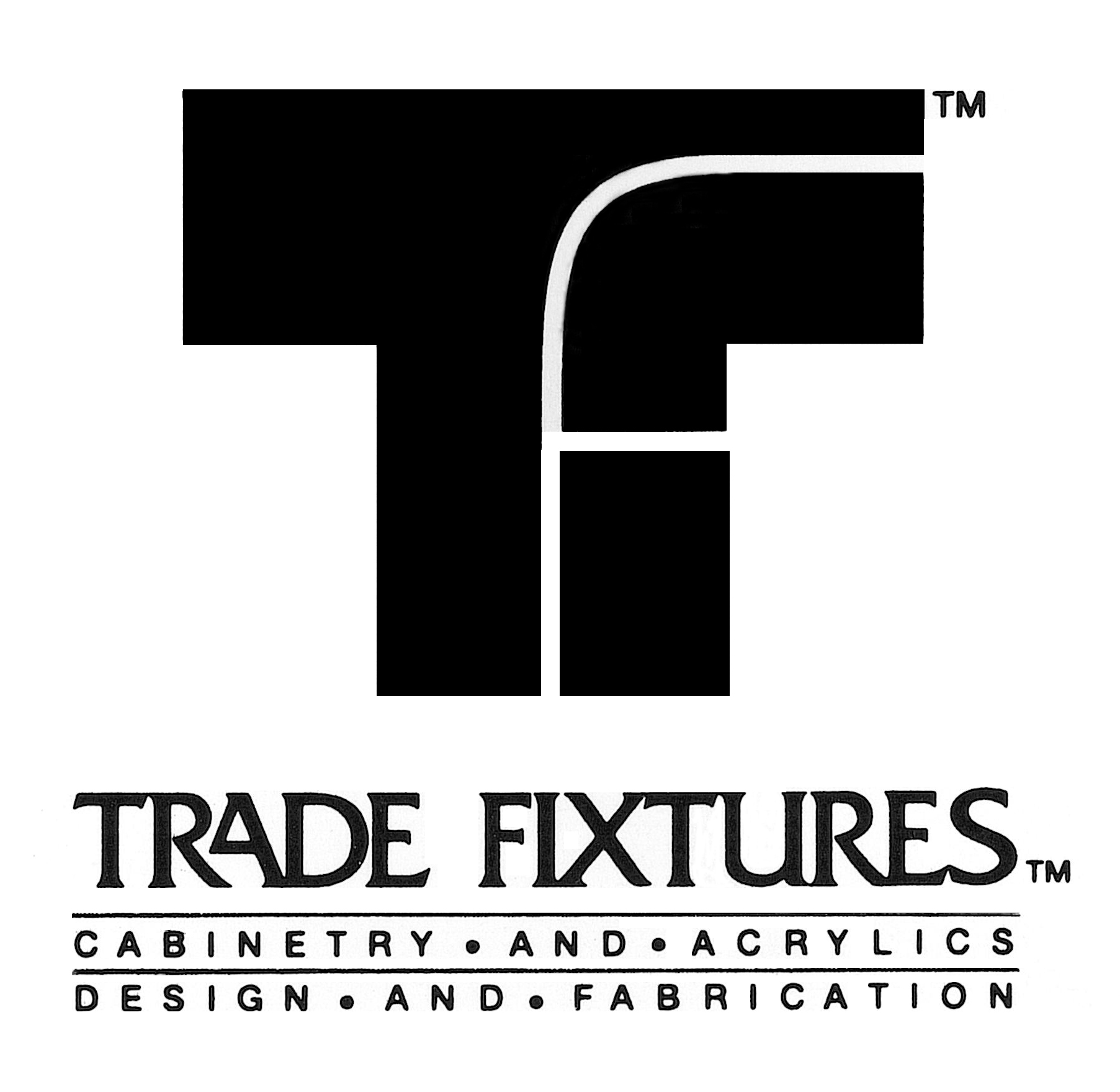 1982
Trade Fixtures founded in Little Rock, AR. Introducing a new, innovative acrylic gravity dispenser to the Bulk Foods industry.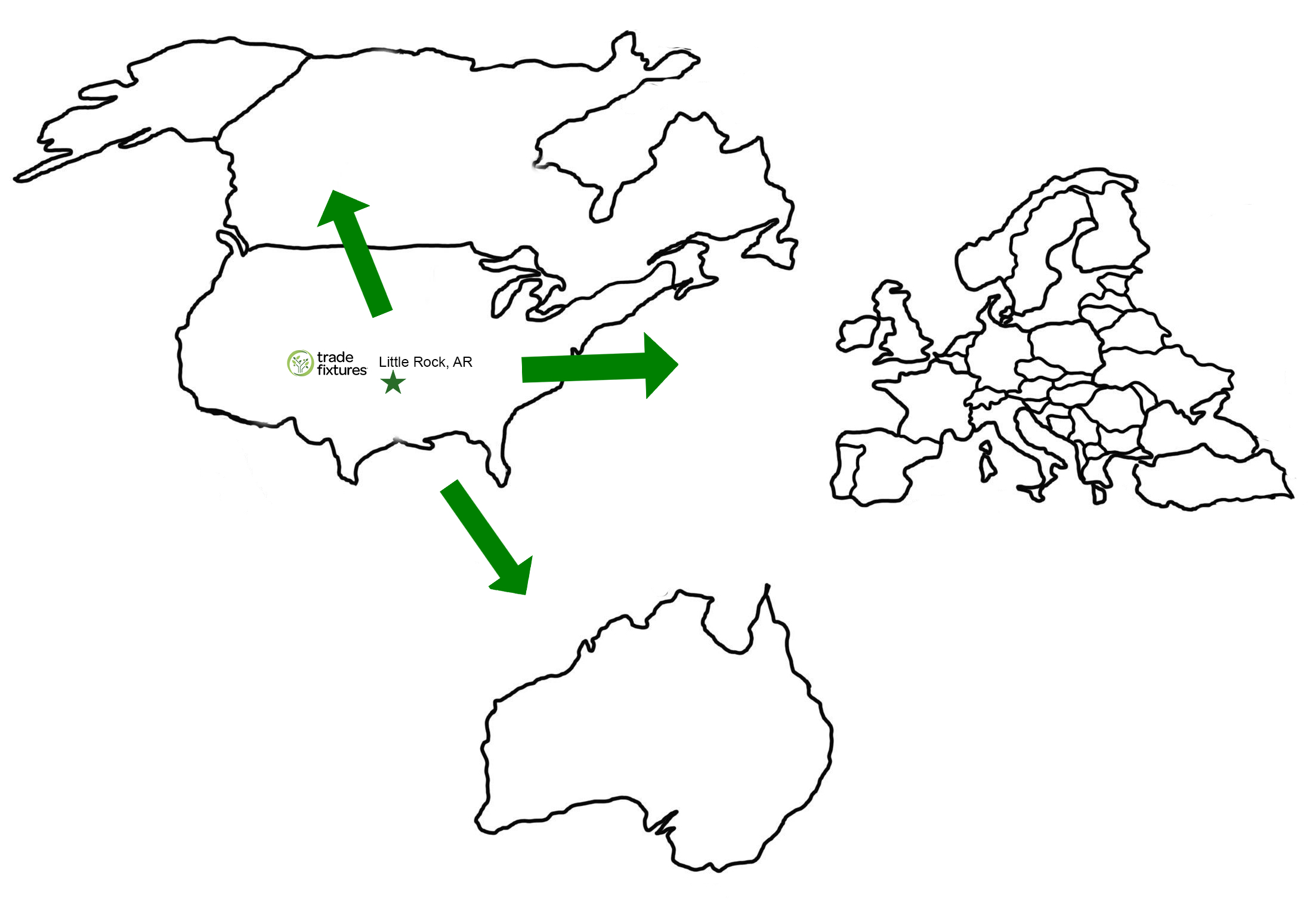 1984
Expands into international markets including Canada, Europe and Australia.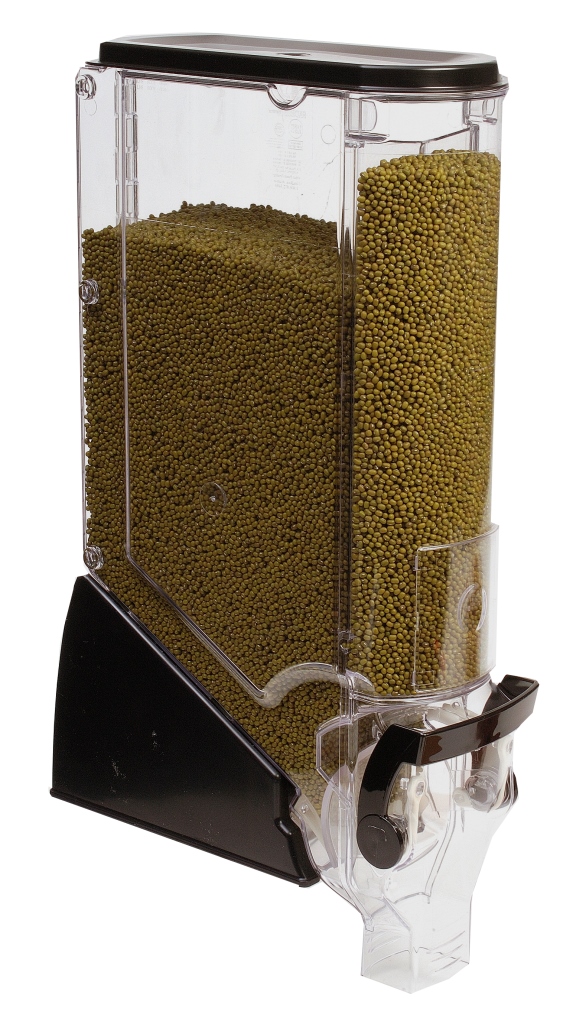 1997
Develops its line of injection molded dispensers.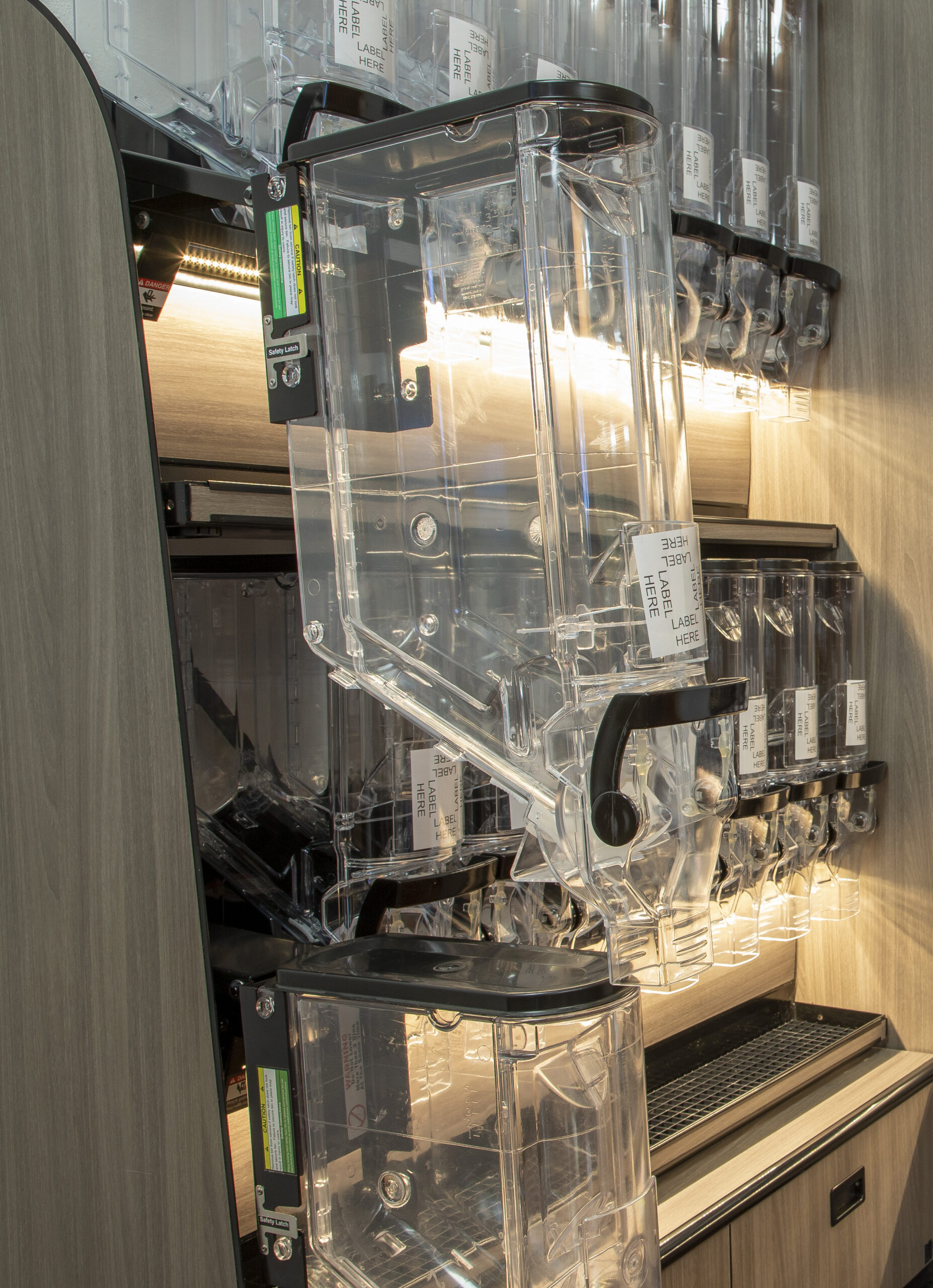 1999
Pioneers the industry's first "Swing-Down Arm" labor-saving hydraulic arm for gravity dispensers.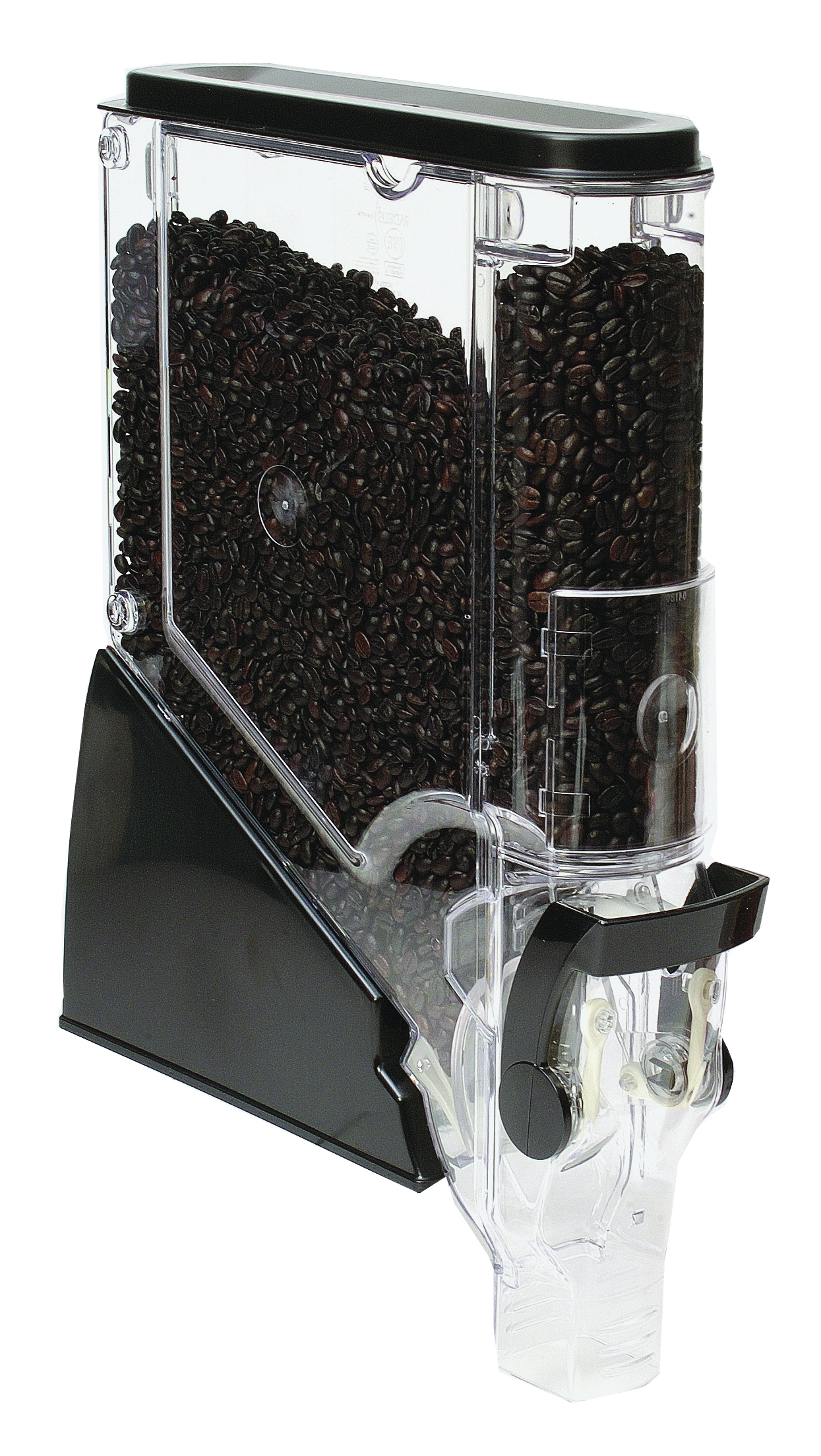 2004
Introduces the first 4-inch wide injection molded gravity bin into the market.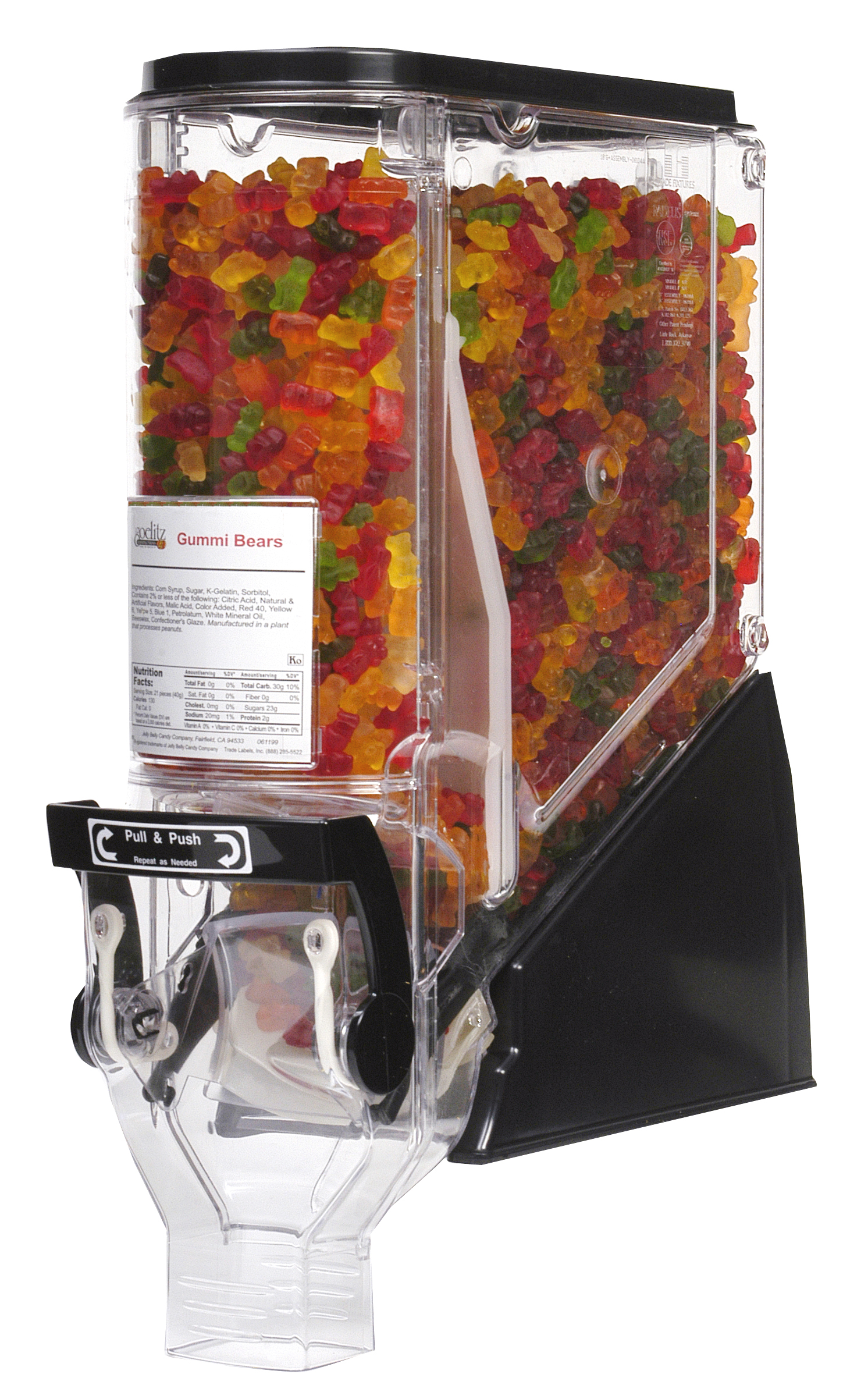 2005
Develops and launches the Gravity Plus™ dispenser…the first gravity bin with agitation for gummy candy and dried fruit.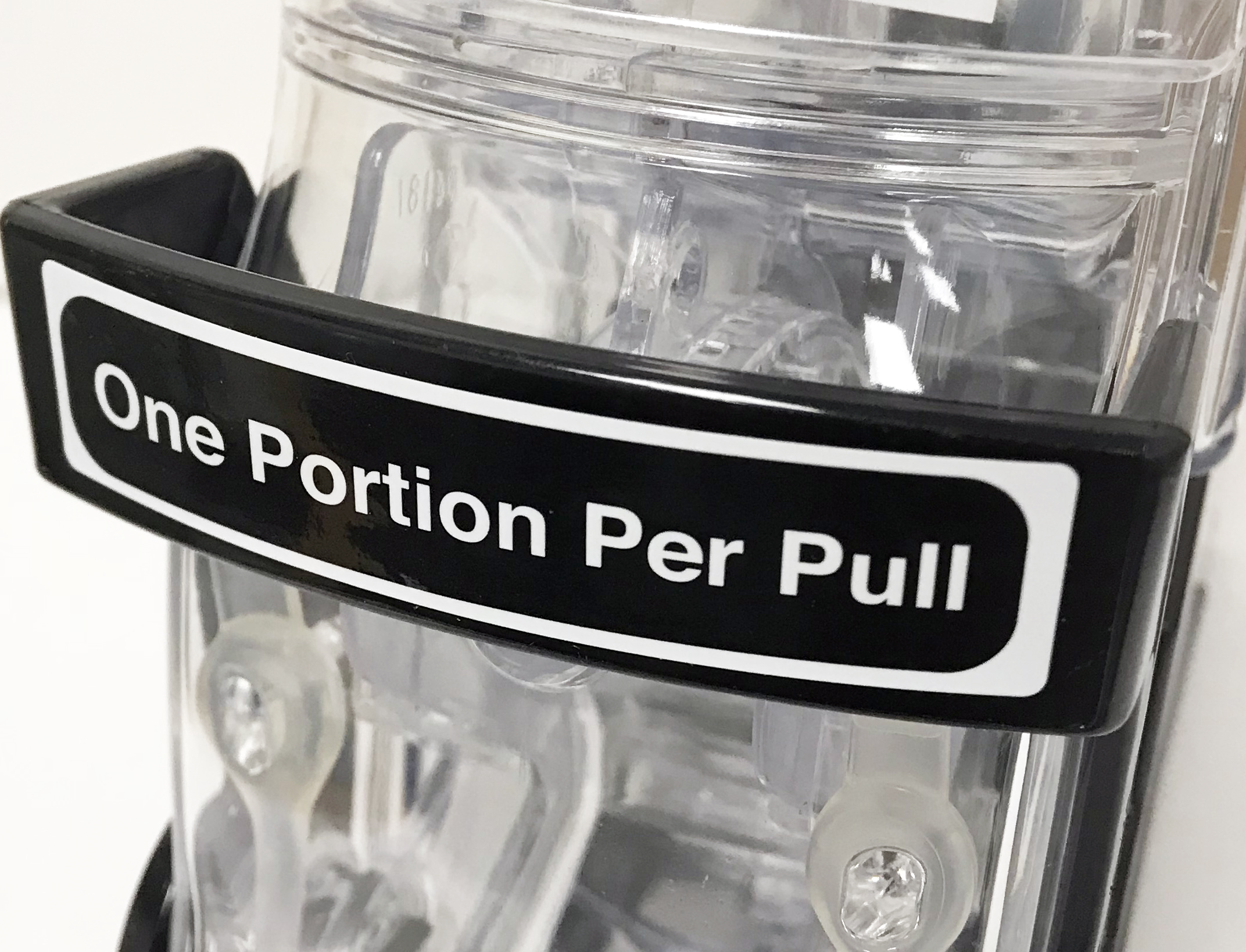 2006
Develops and launches the first Portion Control injection molded gravity bin.
2013
Moves to a BPA-free, copolyester resin for injection molded dispensers…crystal clear, scratch and haze resistant, and extremely durable and resilient.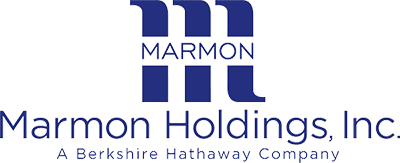 2014
Acquired by the Marmon Group, which is part of Berkshire Hathaway.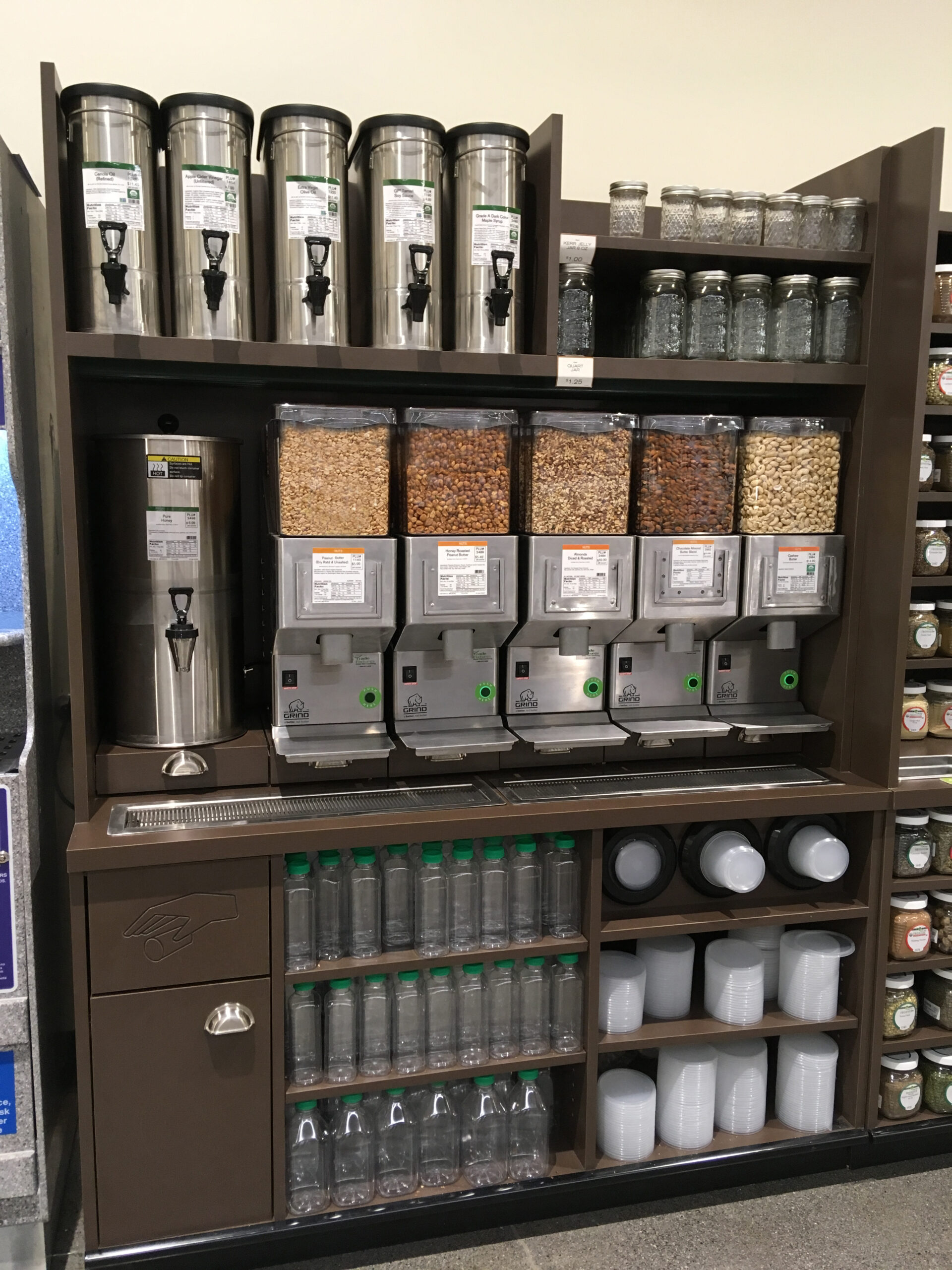 2017
Develops and launches the RHINO Grind® – Nut Butter Grinder, which quickly becomes the industry choice.

2018
After doing business in Europe for many years, opens an office in Germany with a dedicated sales team focused on this important market.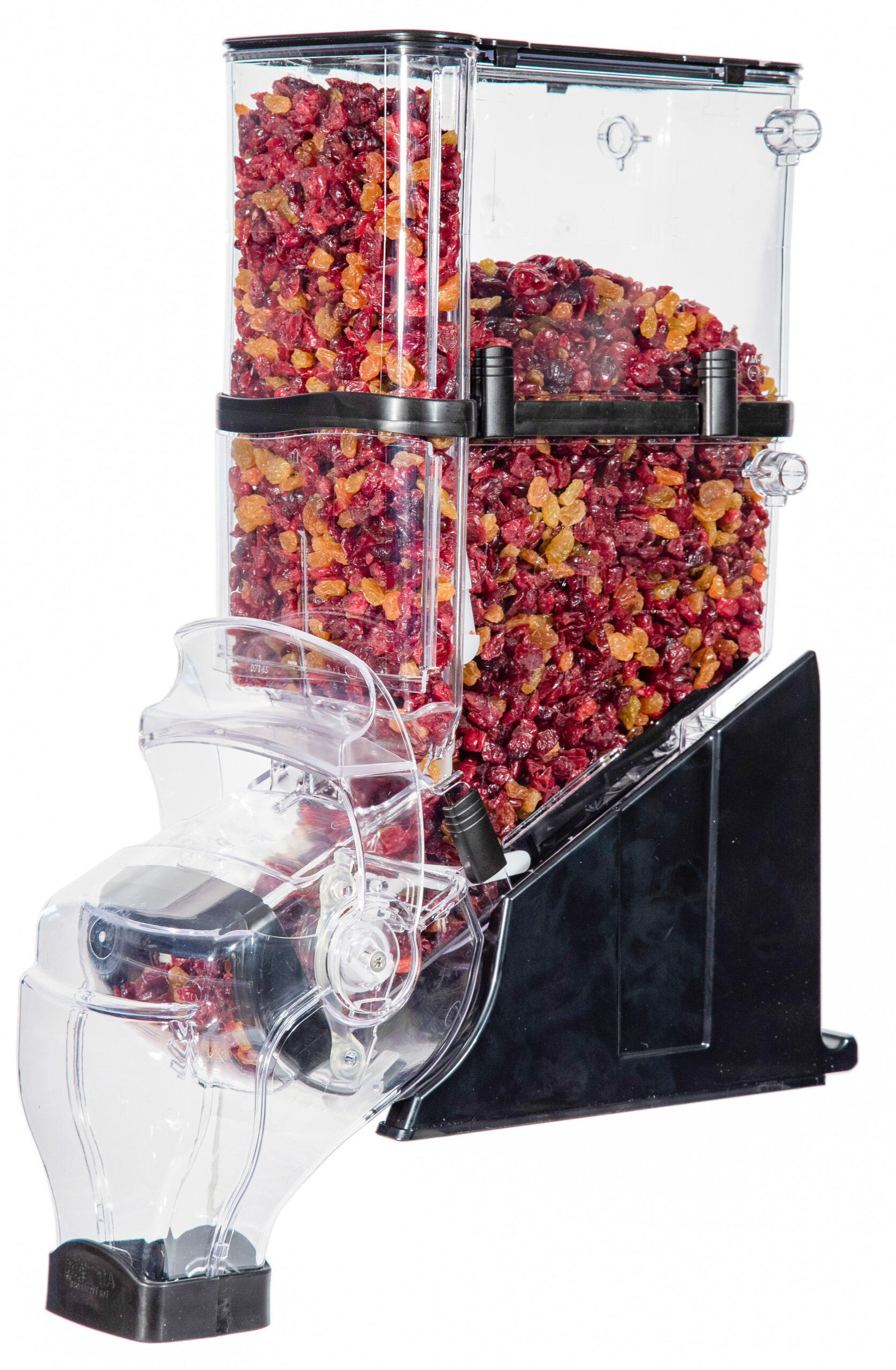 2020
Launches the Maximizer™ for the Natural Foods industry, a complete gravity-fed bulk dispensing system that dispenses what other bulk bins simply cannot.

2021
Relaunches the Trade Fixtures brand with a new logo and website…celebrating 40-years of industry excellence.

2023
Trade Fixtures Europe has merged with Eden to provide better customer support. Check out our announcement here.